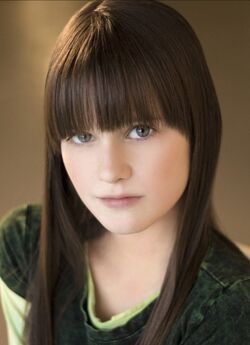 Cassady Leonard is an actress who has guest-starred on Law & Order: Special Victims Unit in the episode "Blinded" as Eve Holland.
She has appeared in the play "Mary Poppins" and on the Showtime network series Nurse Jackie.
Ad blocker interference detected!
Wikia is a free-to-use site that makes money from advertising. We have a modified experience for viewers using ad blockers

Wikia is not accessible if you've made further modifications. Remove the custom ad blocker rule(s) and the page will load as expected.