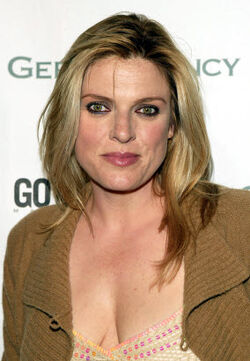 Molly Price (born Molly Evan Price on December 15, 1966 in North Plainfield, New Jersey) is an actress who has guest-starred on Law & Order and Law & Order: Special Victims Unit.
She is known for her role as Officer Faith Yokas on the NBC series Third Watch.
Trivia
She is also the wife of Derek Kelly where both appear in Third Watch.
Appearances
Law & Order
Law & Order: SVU